The Pelvictrainer technology in your portfolio
Become an OEM partner. As a manufacturer you can integrate the Pelvictrainer technology into your own product line.
As an OEM partner you will have access to:
1 Complete Pelvic Trainer module with built-in sensor and microprocessor
1 Use of a built-in module to detect pelvic floor muscle behavior based on artificial intelligence. You may also help refine this feature.
CE certified in accordance with Directive 93/42 / EEC
1 USB stick with Pelvictrainer software & drivers
1 USB connection cable
1 Free software including updates
1 year warranty from date of sale to end customer
1 English manual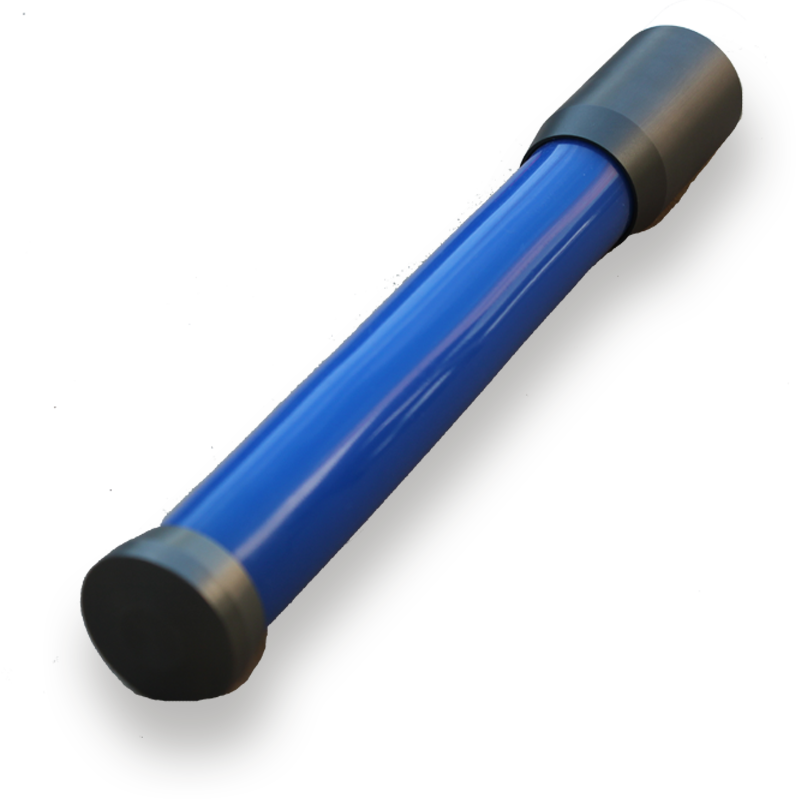 More information about the possibilities? Then contact us:
Telephone: +41 44 383 19 54 or +31 (0) 342 408760
Mail: Head office or Msys

Standout through innovation: that is the mission of Msys Medical Systems®. Because we believe in great products and solutions that contribute to healthcare.
The products of Msys are the tools for you for effective movement therapy for patients: based on measurement, testing, training, treatment, recording and evaluation.
Contact the Netherlands
Msys B.V.
Van Breugelplantsoen 42
3771 VR Barneveld
Nederland
Tel: +31 34 240 8760
Mail: info@msys.eu
Contact Switzerland
Msys Technology GmbH
Klausstrasse 44
CH-8008 Zürich
Zwitserland
Tel.: +41 44 383 19 54
© Msys B.V. ® - All rights reserved - Tel: +31 342 408760 (Netherlands) - Mail: info@msys.eu