Research pelvis floor
Dr. Michael Blessing
Practice for urology
Private medical center
86825 Bad Wörishofen
http://www.michaelblessing.de/
"I am currently using it on men with erectile dysfunction, primary symptoms and benign prostatic hyperplasia. Women with stress incontinence will also be treated by me. The first experiences are very positive: especially men with initial complaints benefit from the exercises and can keep the water much better. Results with the stress incontinence of women are still pending. My first findings are that women have a very poor tangent, while men with impotence have problems keeping their strength with good tangents."
.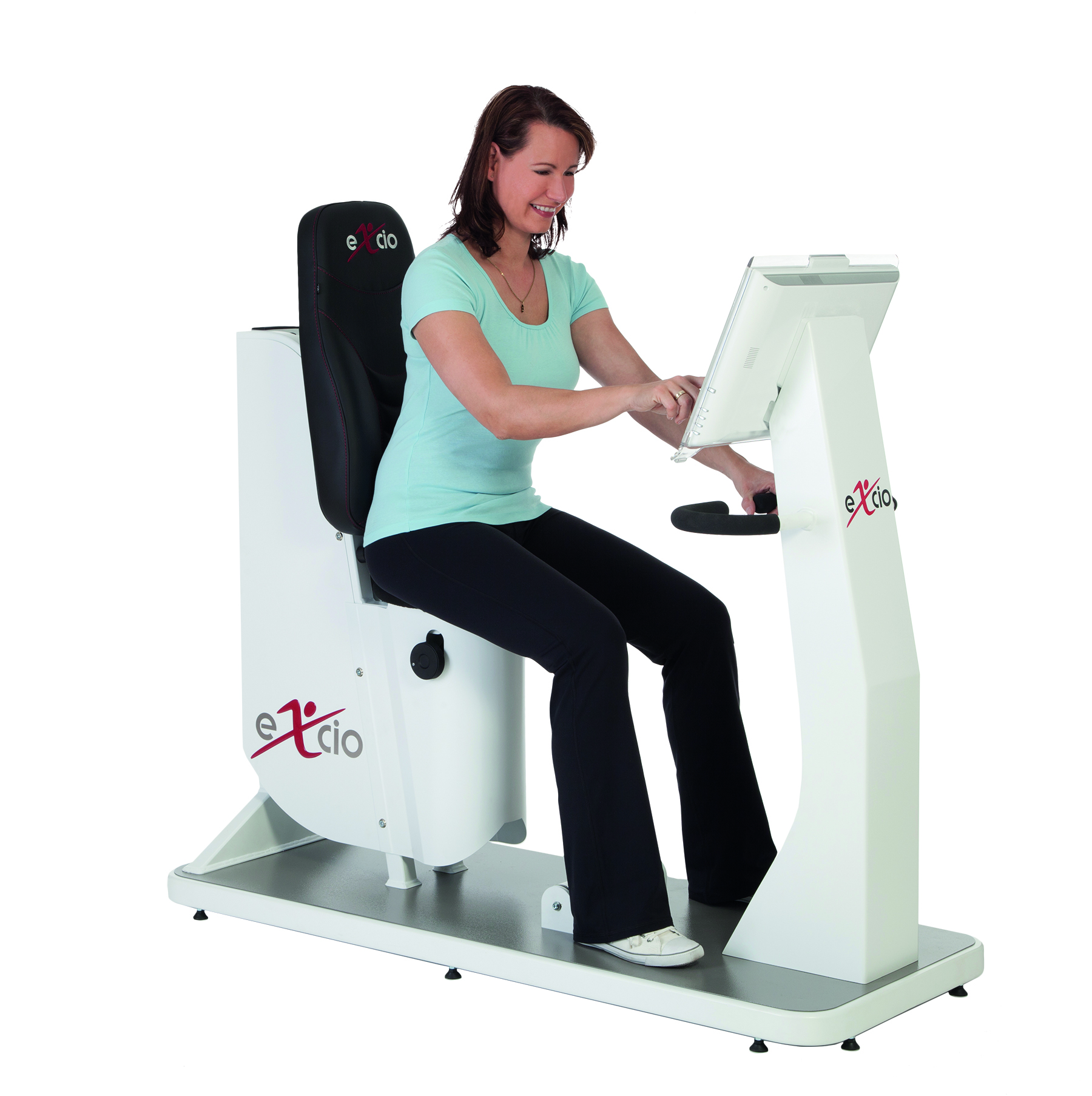 .
Susanne Egli
Therapy Internal Medicine
Radio-Oncology and Dermatology
University Hospital Zurich
"For 15 years I have been working at the University Hospital Zurich in the pelvic floor rehabilitation. The patients are told me by the gastroenterology and the visceral surgery with the diagnoses faecal incontinence, chron. Constipation associated with pelvic floor and anal pain. During this time I got to know different biofeedback devices (BFB). All worked with an intra-anal / intravaginal probe. Two years ago, when I heard of a device putting on the probe, I was curious but also very skeptical. To my surprise, the Pelvic Trainer derives a very accurate and differentiated BFB. Especially for patients who suffer from scarring or chronic diarrhea after bowel surgery, which makes the insertion of a probe painful, and thus hinders the learning process, I am very glad about the possibility of an external derivation."
I am also impressed by the short preparation time: within a minute the patient is at the Áben.
In brief:
- Very surprised about the accurate and differentiated Bio Feedback
- The learning process can start much faster after bowel surgery or chronic fecal incontinence
- Patients need less than a minute to learn and can already practice afterwards.
.
.
The Hochschule of Fresenius in Köln, Dipl. Sportwiss. Jens Gräuling, has made research of the functioning of the Pelvitrainer, using the Excio model. See document.
The University of Vechta , Prof. Dr. iris Pahmeier and Thorsten Schroër, investigated the relationship between Incontinence and Pelvictrainer exercices. See document.

Standout through innovation: that is the mission of Msys Medical Systems®. Because we believe in great products and solutions that contribute to healthcare.
The products of Msys are the tools for you for effective movement therapy for patients: based on measurement, testing, training, treatment, recording and evaluation.
Contact the Netherlands
Msys B.V.
Van Breugelplantsoen 42
3771 VR Barneveld
Nederland
Tel: +31 34 240 8760
Mail: info@msys.eu
Contact Switzerland
Msys Technology GmbH
Klausstrasse 44
CH-8008 Zürich
Zwitserland
Tel.: +41 44 383 19 54
© Msys B.V. ® - All rights reserved - Tel: +31 342 408760 (Netherlands) - Mail: info@msys.eu