Become our OEM-Partner
Become an OEM-Partner of Pelvictrainer Technology. The product version of the Pelvictrainer Technology is available.
As an OEM-partner you can integrate the Pelvictrainer technology into your own product line.
.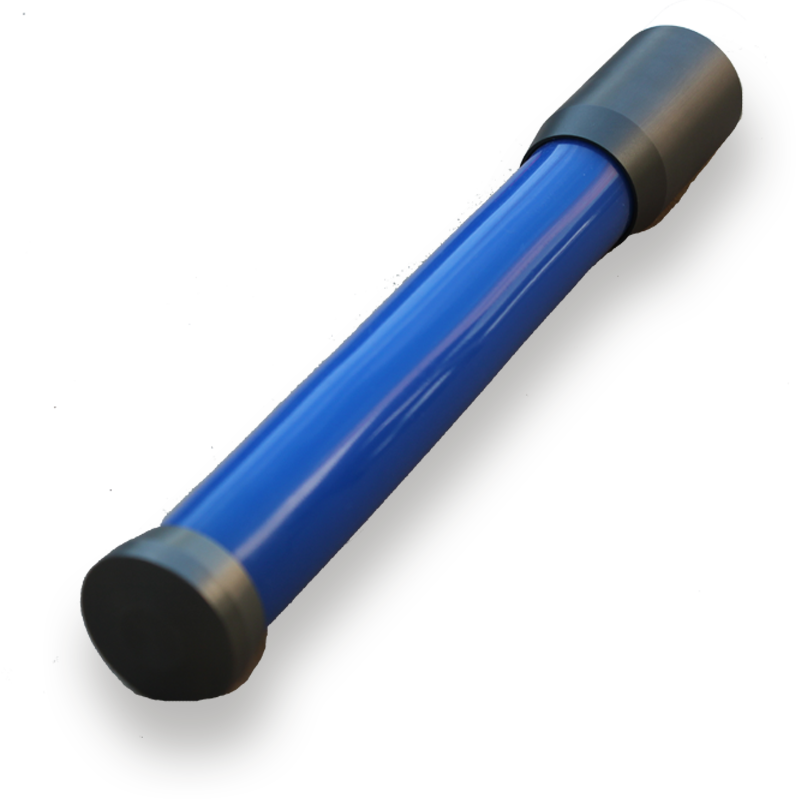 .
Included to Pelvictrainer (without device like PC/laptop):
Pelvictrainer OEM
1 complete Pelvictrainer Module with build-in Sensor and microprocessor
Special function to detect muscle activity based on artificial intelligence
1 USB Stick with Pelvictrainer Software & Drivers
1 USB connection cabel
1 Free Software included Updates
1 Year warranty from date of sale to the end customer
1 Document of technical specifications
Interested? Take your advantage. Please take contact with info@pelvictrainer.com or call +31 34 240 8760
.
Examples of Pelvic floor trainers using our Pelvictrainer Technology

Standout through innovation: that is the mission of Msys Medical Systems®. Because we believe in great products and solutions that contribute to healthcare.
The products of Msys are the tools for you for effective movement therapy for patients: based on measurement, testing, training, treatment, recording and evaluation.
Contact the Netherlands
Msys B.V.
Van Breugelplantsoen 42
3771 VR Barneveld
Nederland
Tel: +31 34 240 8760
Mail: info@msys.eu
Contact Switzerland
Msys Technology GmbH
Klausstrasse 44
CH-8008 Zürich
Zwitserland
Tel.: +41 44 383 19 54
© Msys B.V. ® - All rights reserved - Tel: +31 342 408760 (Netherlands) - Mail: info@msys.eu