Become our OEM-Partner
Become an OEM-Partner of Pelvictrainer Technology. The product version of the Pelvictrainer Technology is available.
As an OEM-partner you can integrate the Pelvictrainer technology into your own product line.
.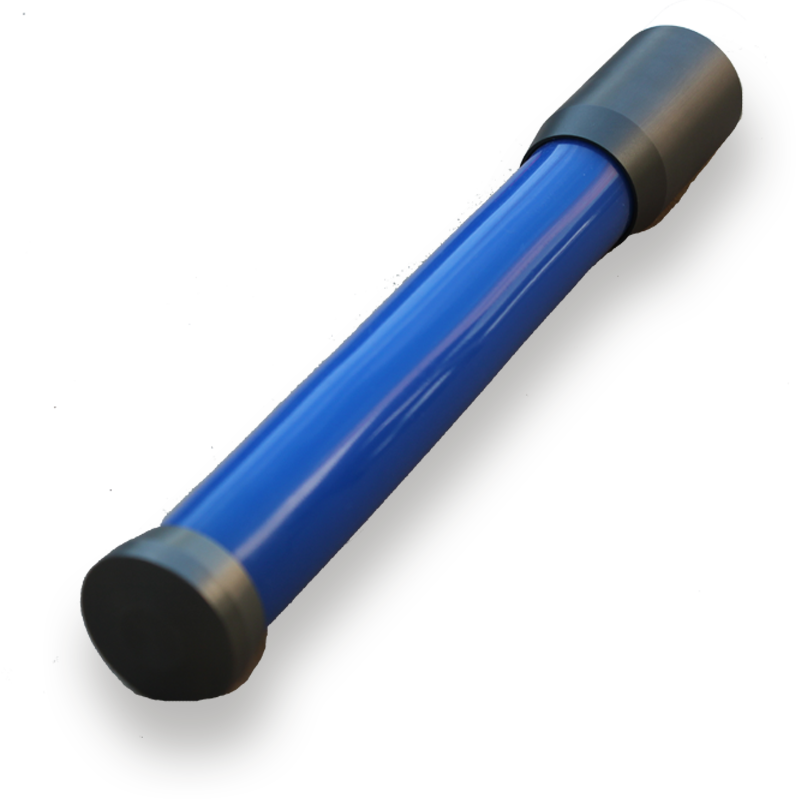 .
Included to Pelvictrainer (without device like PC/laptop):
Pelvictrainer OEM
1 complete Pelvictrainer Module with build-in Sensor and microprocessor
1 USB Stick with Pelvictrainer Software & Drivers
1 USB connection cabel
1 Free Software included Updates
1 Year warranty from date of sale to the end customer
1 Document of technical specifications
Interested? Please take contact with info@pelvictrainer.com or call +31 34 240 8760
.
Examples of Pelvic floor trainers using our Pelvictrainer Technology