Pelvictrainer®
The world's first

external pelvic floor trainer
for men and women
Train your pelvic floor on strength, coordination, endurance and relaxation.
New: you can instantly see if you are using your pelvic floor muscle. Learn faster and more accurately to reduce your complaint.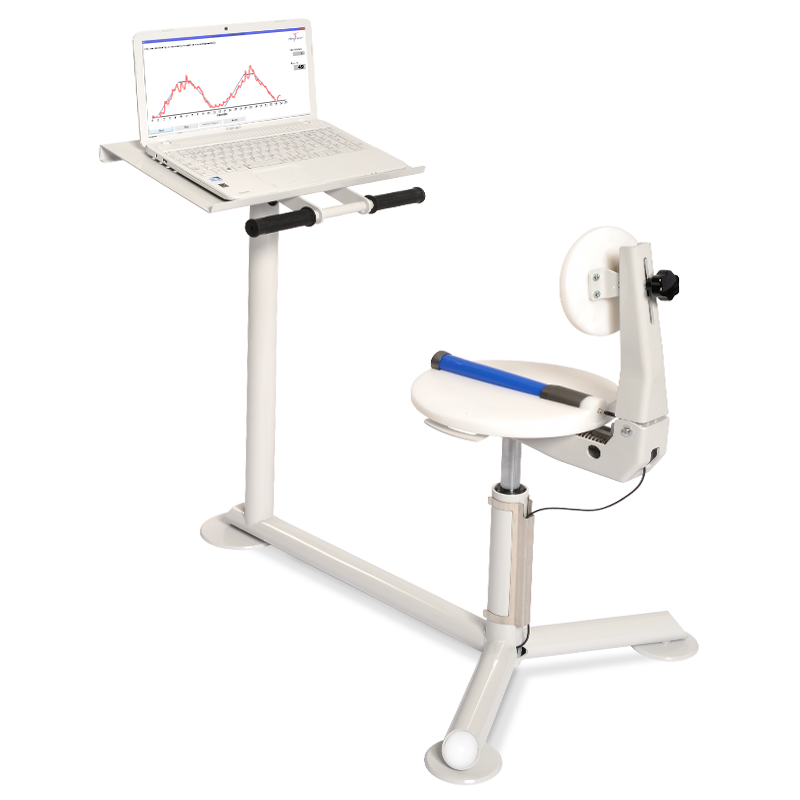 Pelvictrainer®
External pelvic floor rehabilitation (non-intimate)
The Pelvictrainer® is a medical device which is specifically developed and designed for power and coordination improvement of the pelvic floor muscles and for the treatment of functional disturbances of the pelvic floor.
The Pelvictrainer® is intended for the treatment of:
Lower back problems;
Pelvic instability and pain;
Urinary incontinence when laughing, coughing or jumping;
Sexual dysfunction (such as erectile dysfunction, impotence and vaginismus);
Fitness;
Personal training
"My patients think this is great, young and old, male and female!
It's a great tool for proprioception and I should have bought it much earlier.
Because once you have the Pelvictrainer you can't live without it anymore!"

Testimonial from
Physiotherapist C. Putte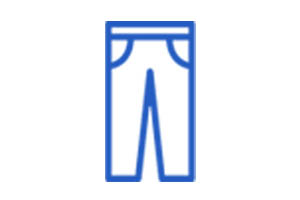 Pelvicfloor training with clothing on
Training the pelvicfloor-muscle with biofeedback is unique to the Pelvictrainer, because you can keep your clothes on. This saves a lot of inconvenience to the specialist and makes pelvic floor training accessible to everyone!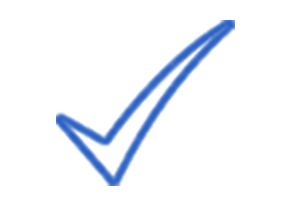 Validated training patterns
With the Pelvictrainer you train in the field of speed, strength, endurance and relaxation. After the baseline measurement (test on your strength) in an open training train in what you can.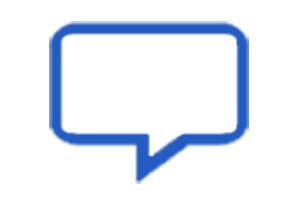 Biofeedback during training
The course of training is displayed realtime on a screen. The program compares performance after training and provides an analysis in the areas of speed, strength, endurance and relaxation.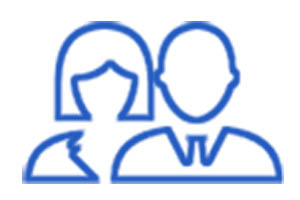 For men and women
The Pelvictrainer is for both men and women! Pelvic floor complaints are often only related to women. For men, the Pelvictrainer can be used in fitness (a stronger core), sexual complaints and impotence.
Improve your life with the Pelvictrainer®
Training, relaxation and strengthening of the pelvic floor muscle improves your life. The Pelvictrainer® can be used by (young) mothers, diabetics, obese patients, those with (lower) back problems and people over 50 years suffering with, for example, erectile dysfunction or incontinence.
Almost more than 20 percent of the world's population suffers from complaints in the field of incontinence (approx. 50% of women over 50 years, about 35% of men above 50 years). Around 15% of the population has erection problems.
The Pelvictrainer® offers the opportunity to exercise the pelvic floor muscles, to learn to relax and strengthen them, in order to cure or to significantly reduce the symptoms.
.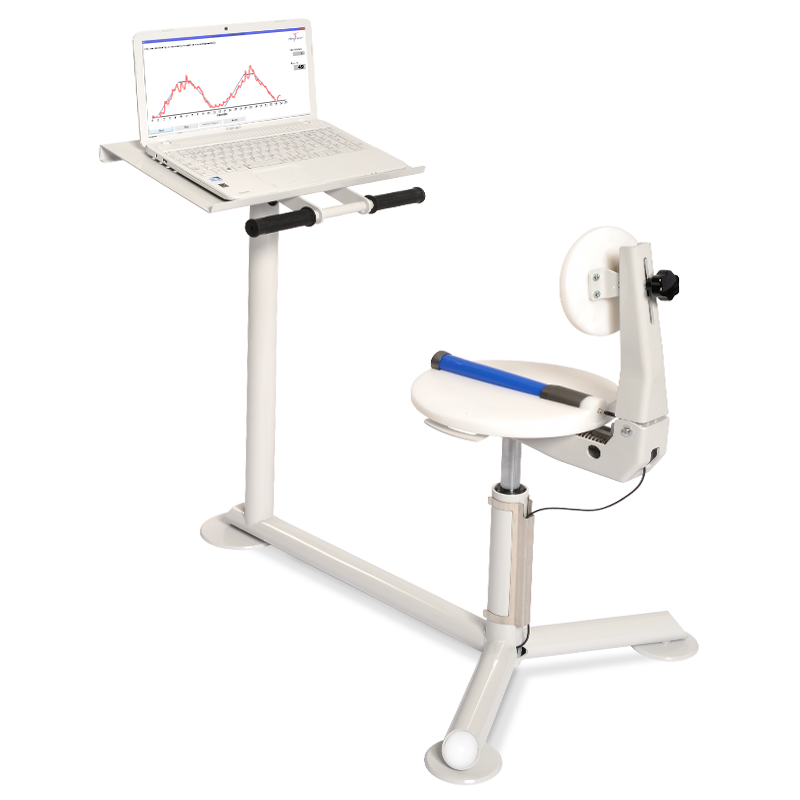 Measure your Pelvic performance
When exercising your pelvic floor muscle with the Pelvictrainer® the results are measured and displayed by our innovative and intuitive software Medicalbench®. Options for training the pelvis and pelvic floor:
Strength
Endurance
Speed
Relaxation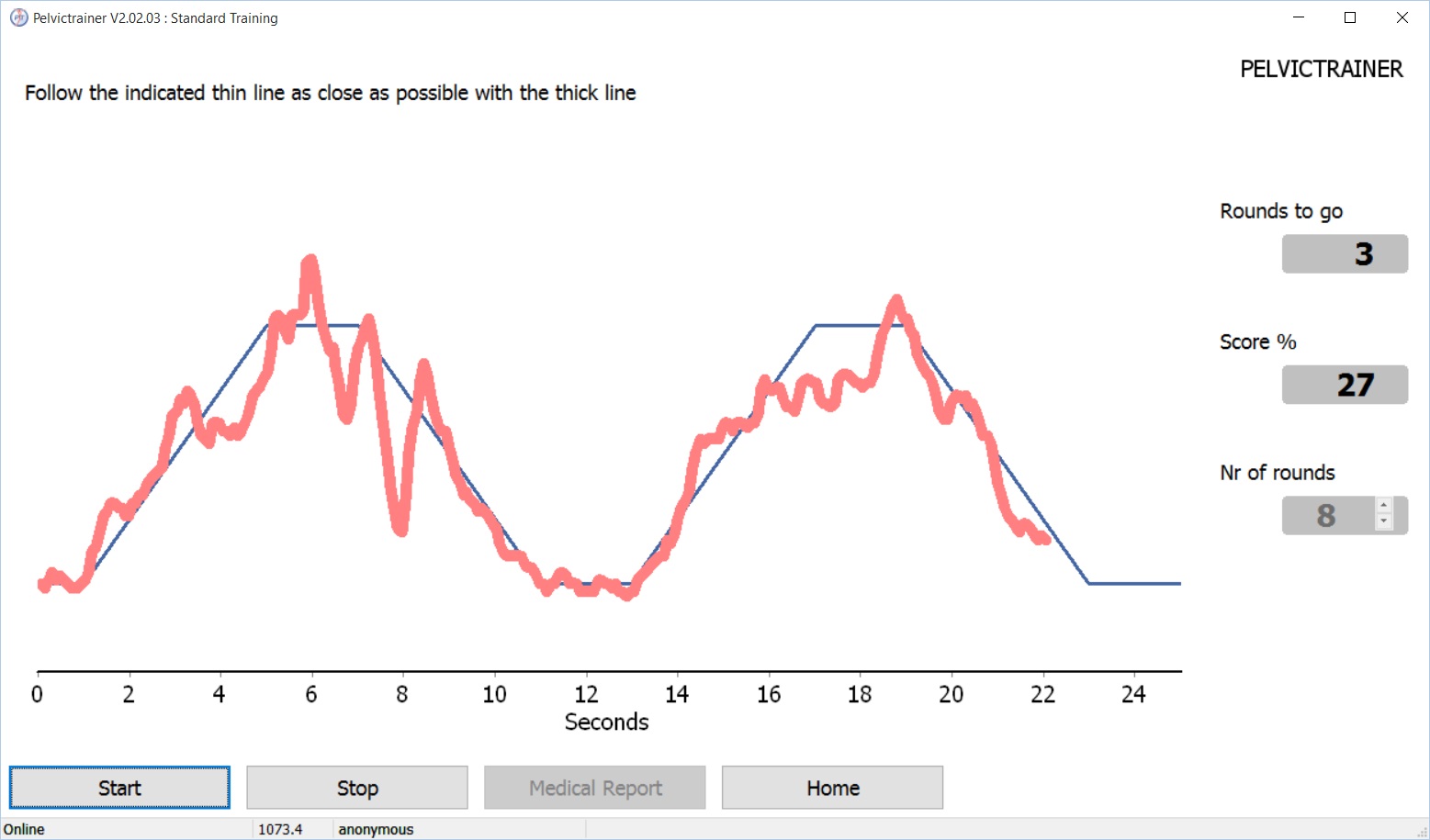 .
Connection with Medicalbench® makes it possible to perform trend analyses.
.

Standout through innovation: that is the mission of Msys Medical Systems®. Because we believe in great products and solutions that contribute to healthcare.
The products of Msys are the tools for you for effective movement therapy for patients: based on measurement, testing, training, treatment, recording and evaluation.
Contact Europe and the Netherlands
Van Breugelplantsoen 42
3771 VR Barneveld
Nederland
Tel: +31 34 240 8760
Mail: info@msys.eu
Contact Switzerland
Msys Technology GmbH
Klausstrasse 44
CH-8008 Zürich
Zwitserland
Tel.: +41 44 383 19 54
© Msys B.V. ® - All rights reserved - Tel: +31 342 408760 (Netherlands) - Mail: info@msys.eu